islandtapes stkildatapes mohicans rob roy nosferatu cddvd press bios origin shows contact

David Allison
Nosferatu
This innovative version of the German expressionist classic "Nosferatu" premiered to a sell out audience at the Glasgow Film Festival in February 2009. It has also been presented at the Inverness Film Festival and the Barbican Cinema in London.

"A stunning presentation."

"I was lucky enough to catch a performance of David Allison's brilliant reworking of FW Murnau's 1922 horror classic... I'd urge all fans of silent films and great music to buy a ticket."





"Brilliant Scottish creativity rears its head."





"A very atmospheric soundscape. It's not the first time I've seen this version of the Dracula tale with live accompaniment but it's certainly the best."
Freakpit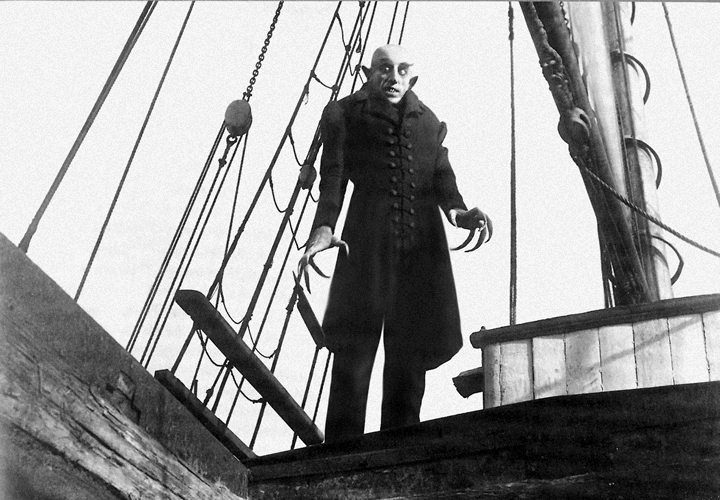 Murnau's horror film based on Bram Stoker's "Dracula" is set in Germany and Transylvania, but there's a good reason for David Allison's live soundtrack to have a disctinctly Celtic twist and a for a Scottish voice to lead us through the narrative.
Back in 1888 Emily Gerard, a travel writer from Airdrie, was the first person to bring the word "nosferatu" or "undead" into western european awareness when she wrote about Transylvanian superstitions in her essay "The Land Beyond The Forest".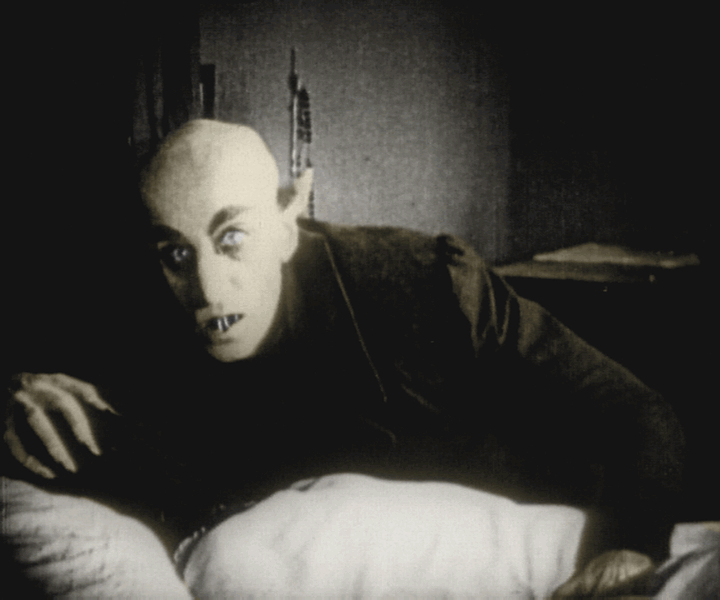 Bram Stoker read Emily Gerard's account and subsequently wrote "Dracula", the novel which has inspired a whole host of film directors, of which Murnau was one of the first but without a doubt the greatest.


His "Nosferatu" remains the definitive horror film, and it's title is a direct result of the writings of Emily Gerard.


Using live music, samples, sound effects and "the voice" of Emily Gerard as narrator played by Anne Marie Watson, David Allison's version of Nosferatu is an entertaining, eerie and original take on one of cinema's true classics.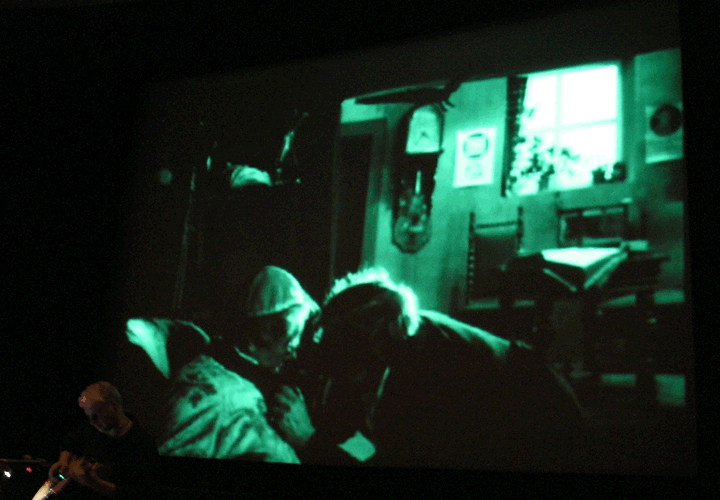 And with the extraordinary 2007 print, lovingly restored by the F. W. Murnau-Stiftung and Luciano Berriatúa, this is a chance to see the film in all its glory.


Such is the quality of the restoration in terms of removing scratches and shudder that what you will see is often clearer than it might have been for Murnau himself.


All in all an eerie night out.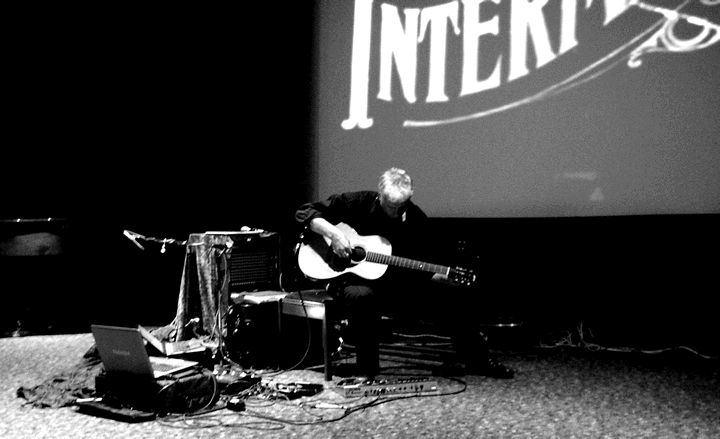 Overheard at the bar during the interval on the night of the premiere...
GOTH 1: "I'm here for the movie..."
GOTH 2: "I'm here for the music..."
GOTH 3: "I'm here for the vampires..."
'Now that's a vampire film!' Lauren Bacall
islandtapes stkildatapes mohicans rob roy nosferatu cddvd press bios origin shows contact